Whoever you are, wherever you're from, you are welcome here.
Our goal is to build lasting relationships that empower us to follow Jesus and impact our world. Join us every Sunday night from 6:00 to 8:00pm at Brimfield Elementary for a time of engaging conversations, refreshing devotionals, and epic fun! You definitely don't want to miss this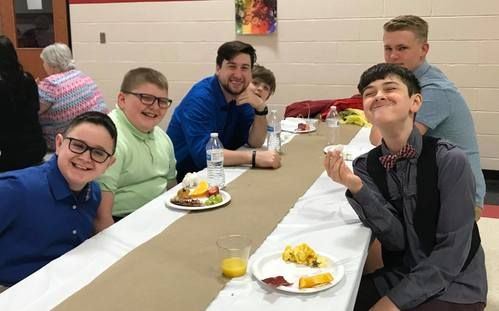 6th - 8th grade bible study - Proverbs 9:10
High School LIfe Group - Get connected. Go Deeper
We feel that there is value in going to worship service, learning, and being a part of the church. We encourage all of our students to attend worship service and sit with their families or with other students.
If you would like to serve before, during or after service we have plenty of opportunities! Click below to serve, or for the sermon if you are serving.
Want to know more or receive updates? Please fill out the following form.